Founded in 2009 and excelling each year
Focused on High End Outdoor LED lighting solutions.
Installed base of over 150K LED lights worldwide.
25K Street lights in San Antonio, Texas in 2011.
30K Street Light in Mexico City in 2013.
10K Flood Lights on Indo‐Pak Border in 2014.
30K Street Lights for City Public Services Texas in 2016.
GSRD India Functions
Product Design and Development for US and India market.
SCM & Quality management for US and India.
Domestic Sales and Marketing (since 12‐13).
Technology Driven‐ Patented Zero air gap LED thermal management, Patented modular driver design technology, Patent pending for Wireless Communication and System design over lighting network.
All lighting products are compliant and approved for DLC (Design Light Consortium), Lighting Facts, UL/ETL, Dark Sky (reducing light pollution on earth)
Approved brand in various municipal corporations, PSU's and Defense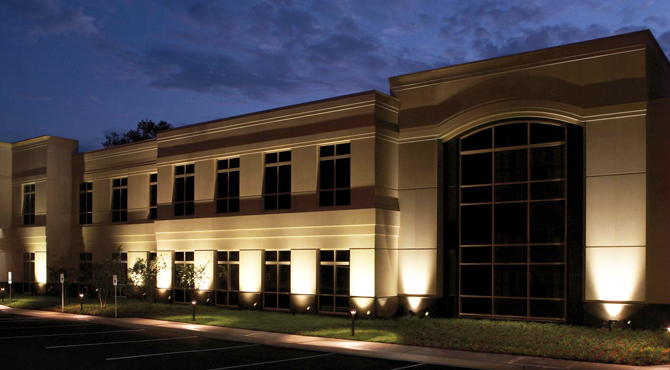 LED Outdoor Lighting Fixtures
Highway lights – Meets US DOT requirements.
Community Street lights.
Flood lights.
Industrial & Warehouse lights.
Smart Solutions (Non-Lighting)
Over Voltage Protection Device.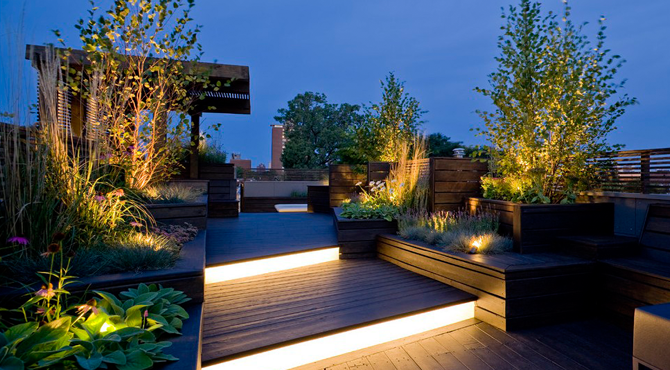 Smart City Lighting
With digital networks and embedded sensors, they collect and transmit information that help cities monitor and respond to any circumstance, from traffic and air quality to crowds and noise.
Area and Ware House Lighting
Good lighting is an important requirement for the activities of a warehouse or inventory & distribution facility.